Turn your readers into listeners
By letting your news articles talk
BotTalk enables the publishers to convert their written content into most humanlike sounding audio.
How does your news article sound like?
Insert a URL of your article here and take a listen:
Engage Your Users Where They Already Are
Make your news content more accessible and engaging to your audience by effortlessly converting it into native audio.
"Listen" button in every article

Podcast with automated updates

Flash Briefing, Alexa Skill and Google Action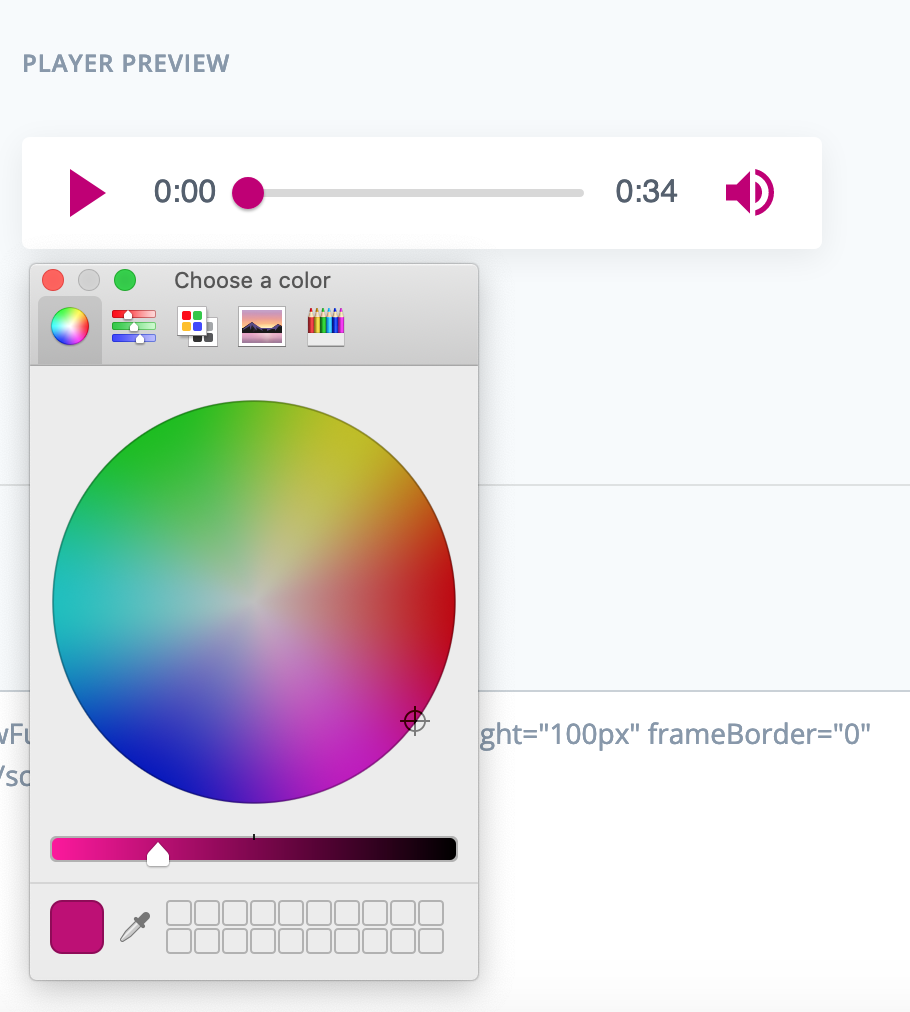 Adaptable

Change the look and feel of Audio Player to fit you brand.
Effortless & Customizable
Producing audio content used to be expensive, text-to-speech solutions were technically challenging and the speech quality was not ideal.
BotTalk changes that.
With our One Line Seamless Integration BotTalk automatically converts any/every news article into most natural sounding native audio.
You can customise look and feel of the audio player to fit your CI.
Moreover, with over 73 voices in 26 languages - you can create the unique audio experience that will fit your brand.
Powerful & Intuitive Admin Interface
Create audio editions of your news from any source your want by connecting your RSS, API or manually adding content to BotTalk.
Full Control or Full Automation
See what articles are being converted in real time, take a listen, edit the content or remove the articles - you have the full control.
Or just integrate BotTalk with one line of code and leave it to us to choose the best sounding options for you.
Audio Engagement Reports
Understand how, when and for how long your users consume your audio content.
Learn more about users' behaviour and what audio channels best work for you.
Audio Products Family
BotTalk lets publishers deliver their audio content to where their users already are.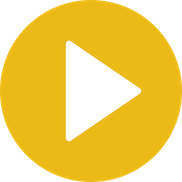 Audio Player

Your Website / App

Automatically converts any article into most human sounding audio.

You can put the player on your website or in your app with just one line of code.

BotTalk's Audio Player is highly customisable and will integrate seamlessly with your brand's look and feel.
Podcast

Apple iTunes / Spotify

BotTalk creates a podcast feed from your audio articles.

The new episodes will be generated automatically from your content.

You can choose to publish a new episode every day, every week or decide to put certain amount of news articles in an episode.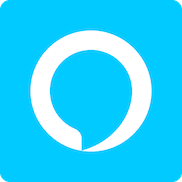 Alexa Flash Briefing

Amazon Smart Speakers

Similarly to podcasts, a special feed will be created from your news articles.

Once you put this feed into your Amazon Developer Account (we can also do this for you), your Alexa flash briefing will be updated automatically.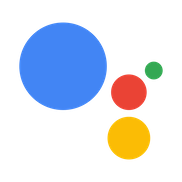 Alexa Skills / Google Actions

Speakers / Phones

"Alexa / Google, what's the latest from [Your Brand Name]"

Giving your users access to your audio content on smart speakers requires no additional effort.

Creating and publishing your custom Alexa Skill and/or Google Action is done with one click.
Enhance your Content with Audio
You can join the audio revolution today. Let BotTalk help you to convert your readers into listeners!
Why Audio
Why should you as a publisher care about audio?
User Behaviour
In the age of information overload your readers are struggling - they don't have the luxury to sit down and read the full article. No matter how good it's been written.
Which results in unread newsletters, skimmed pages and forgotten bookmarks.
Leaving you, the publisher, with falling engagement numbers.
Accessibility
The audio versions of your news articles are accessible to your audience everywhere they go - during their commute, in the gym, at their desk, while browsing other websites, or in the kitchen.
New Revenue Streams
By adding audio dimension to your content you expand the opportunities to monetise your content. Make audio content available for your premium subscribes, or create new advertising products and integrate them into audio.
Make Your Content Speak
Join Audio Revolution Today
We believe we can reinvent the way people consume news. And we're looking forward to convert your readers into listeners.
Distribute your content on these platforms