bottalk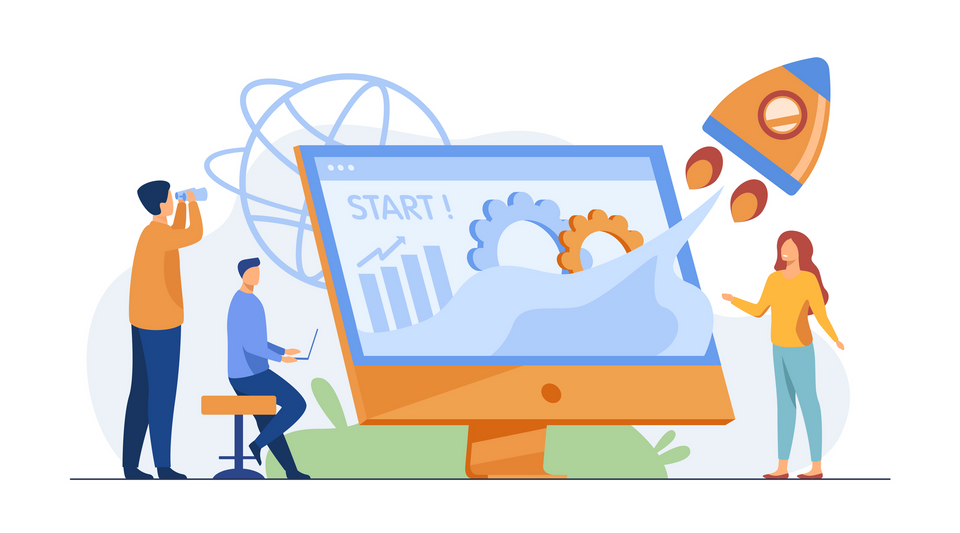 Recently BotTalk was approved by the program BAFA - INVEST!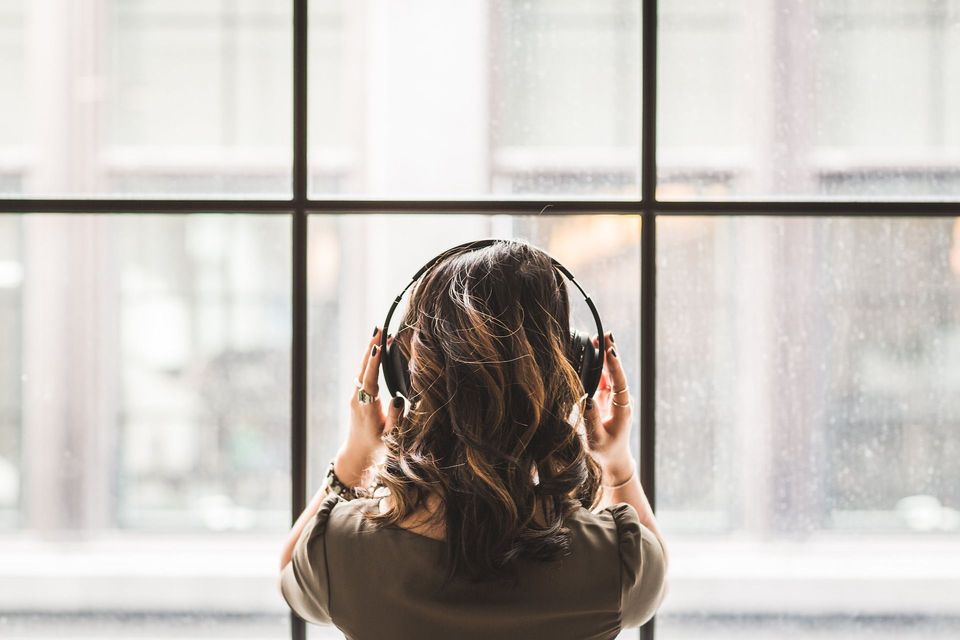 Digital Audio Marketing has many advantages for advertisers and the greatest advantage of online audio is the precise targeting: based on location, demographics, topic, and user behaviour brands can now reach captivated and attentive listeners who are in their specific target group.
We are extremely proud to announce that BotTalk has been qualified for the IFB InnoRampUp - a program that sponsors technologically innovative start-up companies and superior business ideas with a grant of up to 150.000 €.