5 Pronunciation Tools for Educators—and Why They Matter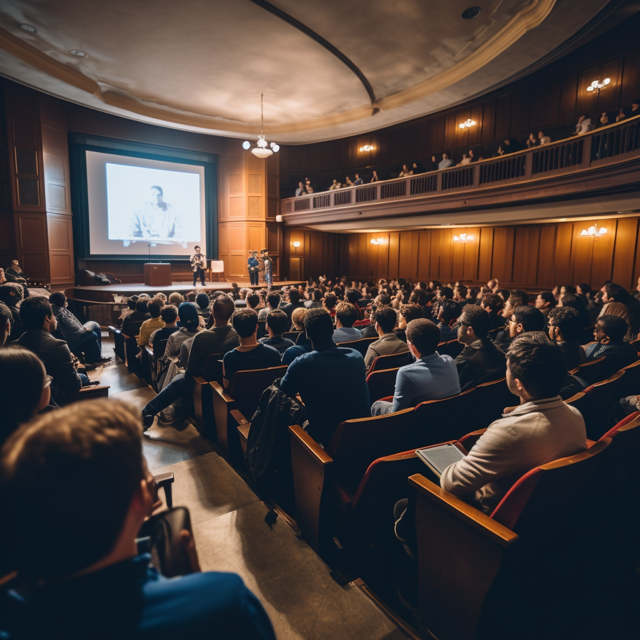 Pronunciation mistakes can hinder communication, leading to confusion and uneasy interactions. Whether you're a teacher sharing resources with their class, a creator hosting an online event, or a podcasting hobbyist navigating interviews, pronunciation is fundamental in success. With the right toolkit of pronouncing aids at your disposal, you can ensure proper enunciation no matter how large or small your project.
In this article we'll explore 5 essential tools meant for educators--and why they are so important when creating content! From digital apps and guides to physical learning toys and games, these tools will help diversify your teaching methods as well as create fun ways for learners to practice their pronunciation in the classroom or at home.
Table of Contents
Introducing Pronunciation Tools and Their Benefits
Clear pronunciation is one of the crucial aspects of mastering a new language. Fortunately, there is an abundance of pronunciation tools available that can assist language learners in perfecting their skills.
These tools can range from online tutorials to apps that help you correctly pronounce words. By using these tools regularly, language learners can gain confidence in their speaking abilities and build a better foundation for language learning. As their pronunciation improves, language learners will also experience fewer misunderstandings and more fluid conversations in various languages.
So, whether you're beginning an entirely new language or refining your existing language skills, investing time in pronunciation tools can undoubtedly pay off in the long run.
The Impact of Pronunciation on Learners
Learning new languages can be challenging, especially when it comes to mastering correct pronunciations. The pronunciation of words in a new language can influence how well a learner is understood, and even affect their confidence and ability to communicate effectively.
Pronunciation is just as important as grammar and other language skills, and it can determine whether a person can connect with others and convey their thoughts and ideas accurately. The impact of pronunciation on learners cannot be underestimated, as it can make the difference between being perceived as fluent or struggling to communicate properly.
With pronunciation tools and practice, learners can improve their pronunciation skills and achieve success in speaking a new language.
Exploring the Different Types of Pronunciation Tools
In the realm of language learning, mastering pronunciation is a vital aspect of effective communication. Fortunately, a plethora of pronunciation tools exists to support learners in their journey towards accurate pronunciation.
Among these tools are dictionaries, which not only provide definitions and translations but also offer audio recordings for learners to listen and hear the correct pronunciation of words and phrases. Language education software and language learning YouTube channels offer comprehensive resources, including pronunciation exercises and tutorials, to help learners refine their pronunciation skills and gain fluency in their target language.
Text to Speech (TTS) systems have revolutionized language learning by enabling learners to hear the spoken form of written text, allowing for repeated practice and adjustment of speed and accent.
Phonemic charts provide a deeper understanding of the sounds and phonetic patterns of a language, further enhancing learners' pronunciation skills.
Embracing these diverse pronunciation tools empowers language learners to improve their speaking abilities, expand their vocabulary, and gain confidence in their linguistic endeavors.
Text-to-Speech (TTS) Tools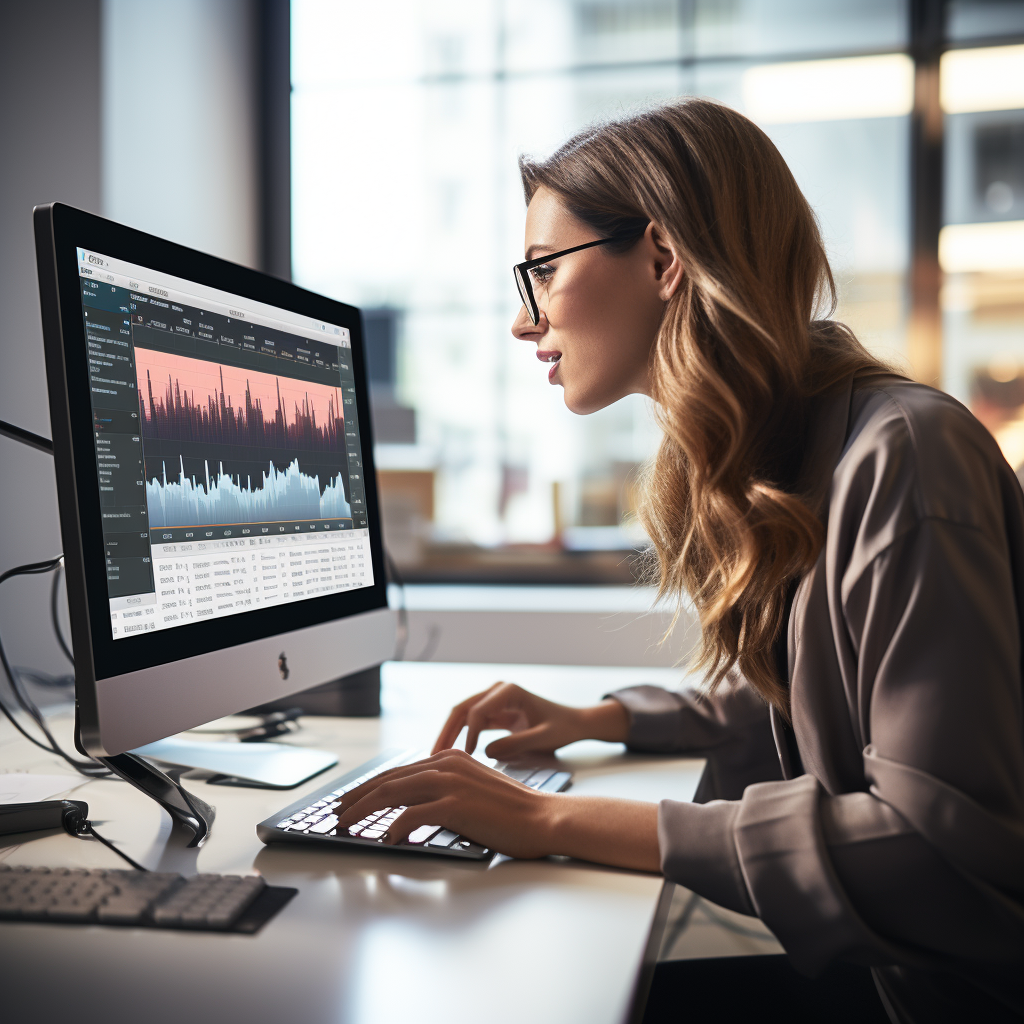 When it comes to achieving the right pronunciation in a second language, Text-to-Speech (TTS) emerges as the most helpful pronunciation tool available. TTS technology allows learners to listen and hear the correct pronunciation of words, bridging the gap between written text and spoken language. By harnessing the power of TTS, learners can enhance their pronunciation skills and confidently pronounce words in their second language.
One of the key advantages of Text-to-Speech is its ability to accurately pronounce words. Learners can input any word into a TTS program, and it will pronounce the word for them. This feature is invaluable in aiding learners who struggle with the phonetics or phonology of their second language.
By listening to the correct pronunciation, learners can imitate and practice the word until they can pronounce it accurately. TTS is not limited to general vocabulary; it is equally effective in helping learners tackle specific vocabulary, including technical terms or specialized jargon. With the assistance of TTS, learners can refine their pronunciation skills and expand their vocabulary, enabling them to speak fluently and confidently in their second language.
Text-to-Speech technology is a game-changer in the realm of pronunciation tools. By providing learners with the ability to listen, hear, and accurately pronounce words, TTS empowers them to master the intricacies of pronunciation. With TTS as their trusty pronunciation companion, learners can confidently speak and communicate with clarity, whether it's in general conversation.
Audio Dictionary Apps
Audio dictionary apps are an invaluable tool for students aiming to achieve the right pronunciation in a new language. With these apps, learners can actively listen and hear how words are pronounced by native speakers, allowing them to emulate the correct sounds and accents. By accessing a library of words and phrases, students can effortlessly practice pronouncing specific vocabulary, ensuring they speak with confidence and clarity.
Language Learning YouTube Channels
Language Learning YouTube channels are an invaluable resource for improving your pronunciation skills. With the guidance of native speakers and a stable internet connection, you have access to a vast array of pronunciation lessons, tips, and examples right at your fingertips. These channels offer a wealth of content dedicated to teaching the correct pronunciation of English words, phrases, and even names.
By following language learning YouTube channels, you can benefit from hearing native speakers pronounce words and phrases in various contexts. The visual and auditory combination allows you to observe the speaker's mouth movements and listen to their pronunciation simultaneously, enhancing your understanding of how to produce the sounds accurately.
Whether you're struggling with specific sounds or need help pronouncing names, these channels provide clear examples and practical exercises to refine your pronunciation skills. Embrace the power of language learning YouTube channels to take your English, Spanish, <..> pronunciation to new heights and build the confidence to speak with clarity and fluency.
Language education software
Language education software is an excellent tool for improving your pronunciation skills. With its interactive features and comprehensive lessons, it offers a structured approach to learning the correct pronunciation of words and sounds. These software programs provide a variety of exercises and examples that allow you to practice pronouncing words accurately, helping you develop a more authentic and natural-sounding accent.
Whether you're struggling with specific words, pronunciation patterns, or even pronouncing names, language education software can provide targeted practice and guidance. Take advantage of the interactive exercises and real-life examples offered by these programs to refine your pronunciation skills and gain confidence in your ability to communicate effectively. With language education software, you can unlock the secrets of accurate pronunciation and improve your overall language proficiency.
Interactive Phonemic Charts
Interactive phonemic charts are powerful tools that can greatly assist you in improving your pronunciation. These charts provide a visual representation of the sounds present in a language, allowing you to understand and pronounce words more accurately. With the ability to focus on specific sounds, you can pinpoint areas where you need to improve and practice them in a targeted manner.
Interactive phonemic charts also offer the advantage of providing synonyms for words, which allows you to expand your vocabulary while simultaneously improving your pronunciation. By exploring different words that share similar sounds, you can gain a deeper understanding of pronunciation patterns and apply them to a variety of words.
Reviewing How Educators Can Use Pronunciation Tools Effectively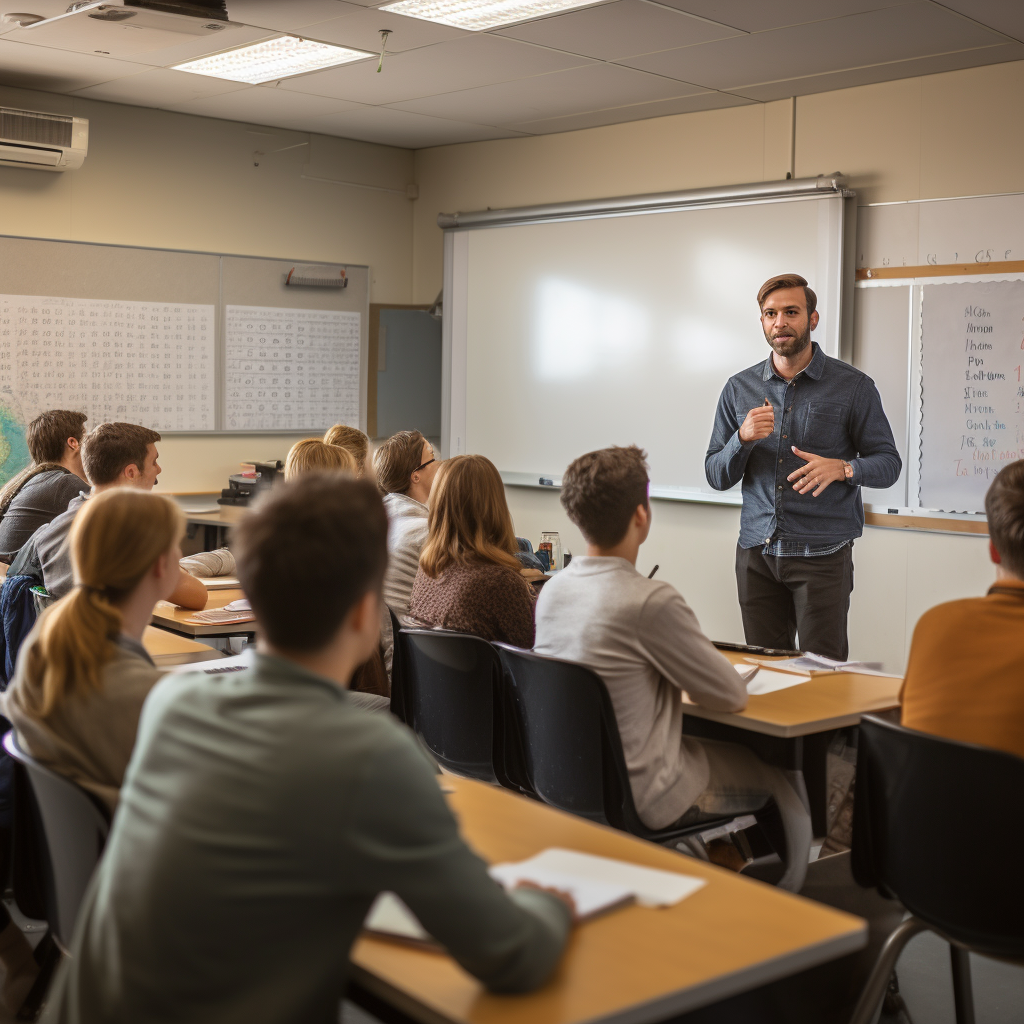 Pronunciation is a key aspect of learning new languages, and it's important for educators to understand how to use tools effectively in order to help their students pronounce correctly. With the rise of technology, there are plenty of pronunciation tools that educators can use to enhance the learning experience. A quick search can reveal a plethora of resources, from online dictionaries to pronunciation apps.
By providing students with examples of proper pronunciation and correcting mispronunciations, educators can help them gain a better understanding of the language they are studying. This can lead to improved reading comprehension and overall language acquisition.
By utilized the right tools and teaching strategies, educators can empower their students to pronounce and speak languages with confidence.
Understanding the Advantages of Using Text-to-Speech (TTS) Tools in Education
Text-to-Speech (TTS) pronunciation tools have emerged as a game-changer in education, offering a wide range of advantages for learners. One of the key benefits is the ability to accurately pronounce names and words in various languages. TTS tools excel at providing clear and natural-sounding audio, allowing students to hear correct pronunciations and develop their language skills with confidence.
Moreover, these tools serve as a great resource for learners to practice their pronunciation, ensuring they master the intricacies of different sounds and intonations.
In addition to pronunciation, TTS tools offer examples and contextual usage of words, aiding learners in understanding the correct meaning and application. By hearing words spoken aloud, students can strengthen their listening skills and reinforce their understanding of vocabulary.
Furthermore, TTS tools enable learners to focus on specific sounds or phonemes, making it easier to identify and improve areas where they may struggle. Students can also explore synonyms and alternative words with similar sounds, expanding their linguistic repertoire and enhancing their writing abilities.
With the versatility and convenience of TTS pronunciation tools, educators can empower their students to excel in language acquisition and foster a deeper appreciation for the diverse world of words.
The Importance of Accurate Text-to-Speech Pronunciation for educators
Accurate pronunciation plays a crucial role in effective communication, especially for educators seeking to provide their students with the best learning experience. Text-to-Speech (TTS) pronunciation tools have become invaluable resources in this pursuit. These tools offer educators the ability to find accurate pronunciations for words that students may find difficult, ensuring that they can deliver clear and precise explanations.
The search functionality of TTS tools allows educators to quickly and effortlessly access the correct pronunciation of any word. This feature proves particularly helpful when encountering complex or unfamiliar terms, eliminating guesswork and reducing the chances of miscommunication.
By utilizing TTS pronunciation tools, educators can enhance their teaching methods, instilling confidence in their students and fostering a deeper understanding of the subject matter. With accurate pronunciations readily available, educators can create an inclusive and engaging learning environment that promotes effective communication and empowers students to overcome language barriers.
Pronunciation Accuracy and Assessments
Voice technology, once primarily used for literacy support, is increasingly finding its place in assessments and accommodations for students facing learning difficulties or physical challenges. The integration of Text-to-Speech (TTS) tools has become instrumental in leveling the educational playing field for all students, particularly those with reading difficulties who benefit from having text read aloud to them.
However, ensuring accurate pronunciation can pose a resource strain on educational institutions. Implementing TTS tools offers an efficient solution to address the diverse needs of these learners.
Maintaining precise pronunciation is paramount in objectively assessing a student's knowledge and understanding. Consistency in pronunciation is crucial for both instructions and the assessment itself to prevent any test bias or unintended impact on student results. Administrators must ensure that synthetic reading through TTS tools matches the intonation, expression, pronunciation, and pace of spoken language.
Moreover, specific vocabulary and complex sentence structures must be accurately conveyed, encompassing elements such as mathematical expressions that require precise pronunciations for accurate interpretation, Greek letters in formulas and scientific constructs, as well as homonyms, homophones, and homographs.
Proper pronunciation is essential to facilitate a comprehensive understanding of words with multiple meanings, distinguishing between similar-sounding terms, and ensuring clarity in context.
By harnessing the power of TTS technology, educators can provide equitable opportunities for all students, supporting their learning and assessment needs with precision and efficiency.
Customizable Pronunciation Dictionaries and Fine-tuning in Bottalk
BotTalk offers a unique feature called dictionaries, designed to enhance the customization and fine-tuning of pronunciation. This feature empowers users to rectify pronunciation errors effortlessly through a user-friendly interface, utilizing simple letters or International Phonetic Alphabet (IPA) notation. The dictionaries serve as a comprehensive set of tools developed by BotTalk, enabling users to swiftly address inaccuracies when converting text into speech.
Previously, making corrections without technical expertise was challenging, but with the dictionaries, this process has been simplified.
The Project and Organisation Dictionaries within BotTalk allow users to incorporate personalized corrections tailored to their specific fields of knowledge or languages, resulting in audio articles that sound even more natural. By leveraging these dictionaries, users can refine the pronunciation of terms relevant to their expertise, ensuring the accuracy and authenticity of their audio content.
Additionally, the Global Dictionary encompasses over 20,000 words that BotTalk has already corrected, encompassing personal names, specialized terminology, and local vocabulary. Access to this extensive dictionary further enhances the quality and reliability of pronunciation in various contexts, offering users a vast range of accurately pronounced words at their disposal.