innovation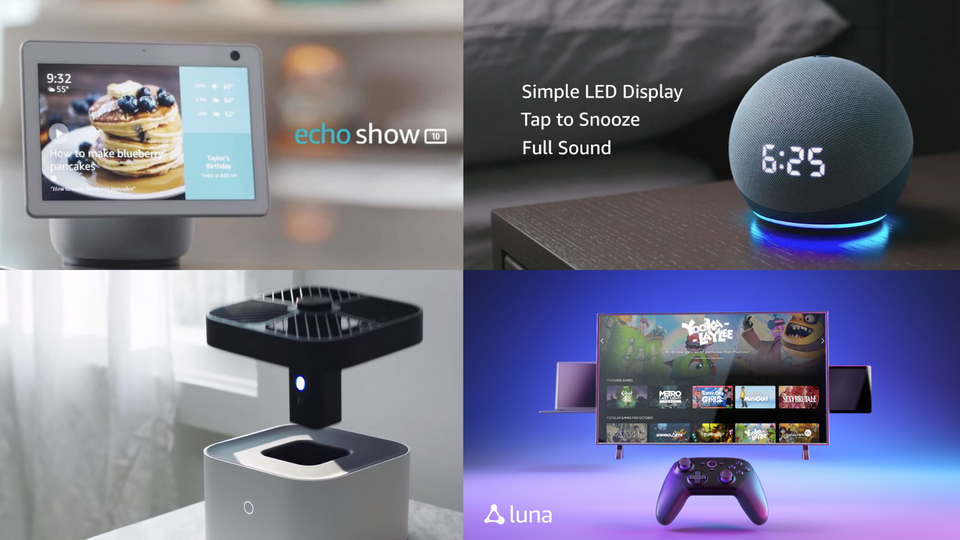 Amazon's fall 2020 hardware event was packed with a number of big announcements.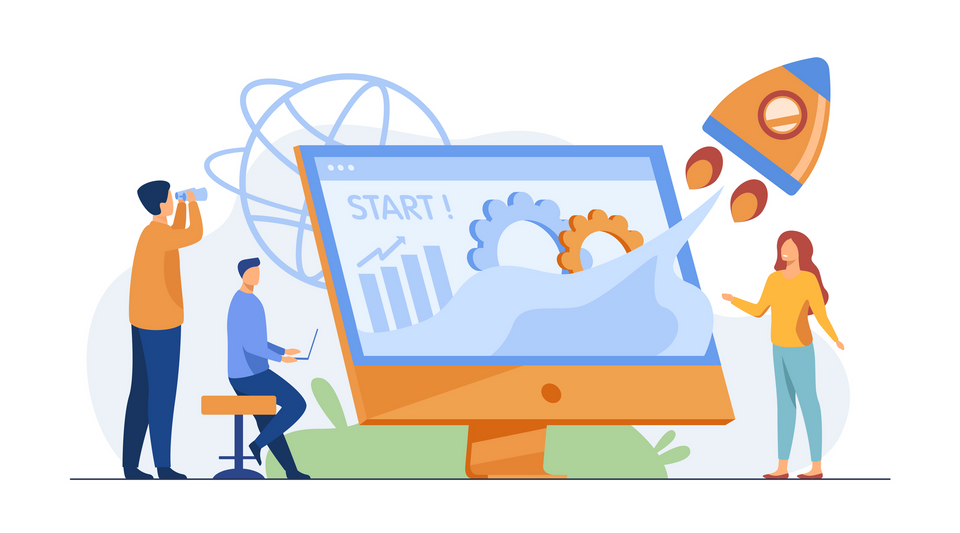 Recently BotTalk was approved by the program BAFA - INVEST!
We are extremely proud to announce that BotTalk has been qualified for the IFB InnoRampUp - a program that sponsors technologically innovative start-up companies and superior business ideas with a grant of up to 150.000 €.