Key take-aways from Amazon's Fall 2020 Hardware Event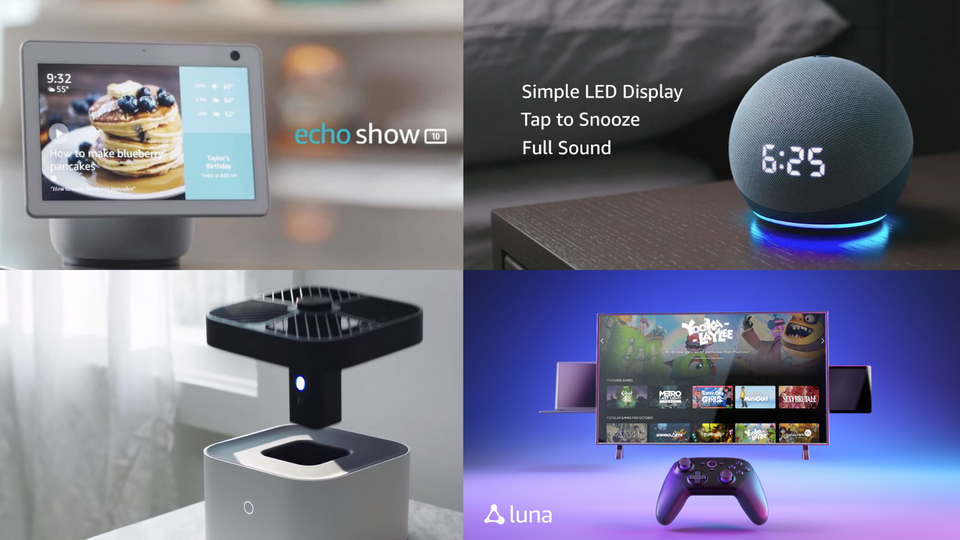 The brand new Echo Show 10
Spherical update to the Echo and Echo Dot models, Alexa improvements
New gaming channel Luna and the Luna gaming controller
Ring announced a security camera drone for the home
Amazon's fall 2020 hardware event was packed with a number of big announcements. Along the improvements for Alexa Amazon announced several new Echo devices, as the spherical redesign of the Echo Dot models and the brand new echo show 10. This event also showcased the long-rumored cloud gaming service, Luna, and Ring's security drone.
Echo Show 10 with moving smart display
The 10 inch smart display of the new Echo Show 10 is attached to a motorized base that moves automatically to face the user. The 13-megapixel camera tracks, digitally pans and zooms to keep whoever is using it in the frame for video calls. Echo Show 10 already lets you watch Amazon Prime and Hulu, however now it's also getting support for Netflix.
Without an exact release date the device can be preordered now for $249.99.
New generation of spherical Echo devices and an upgrade for Alexa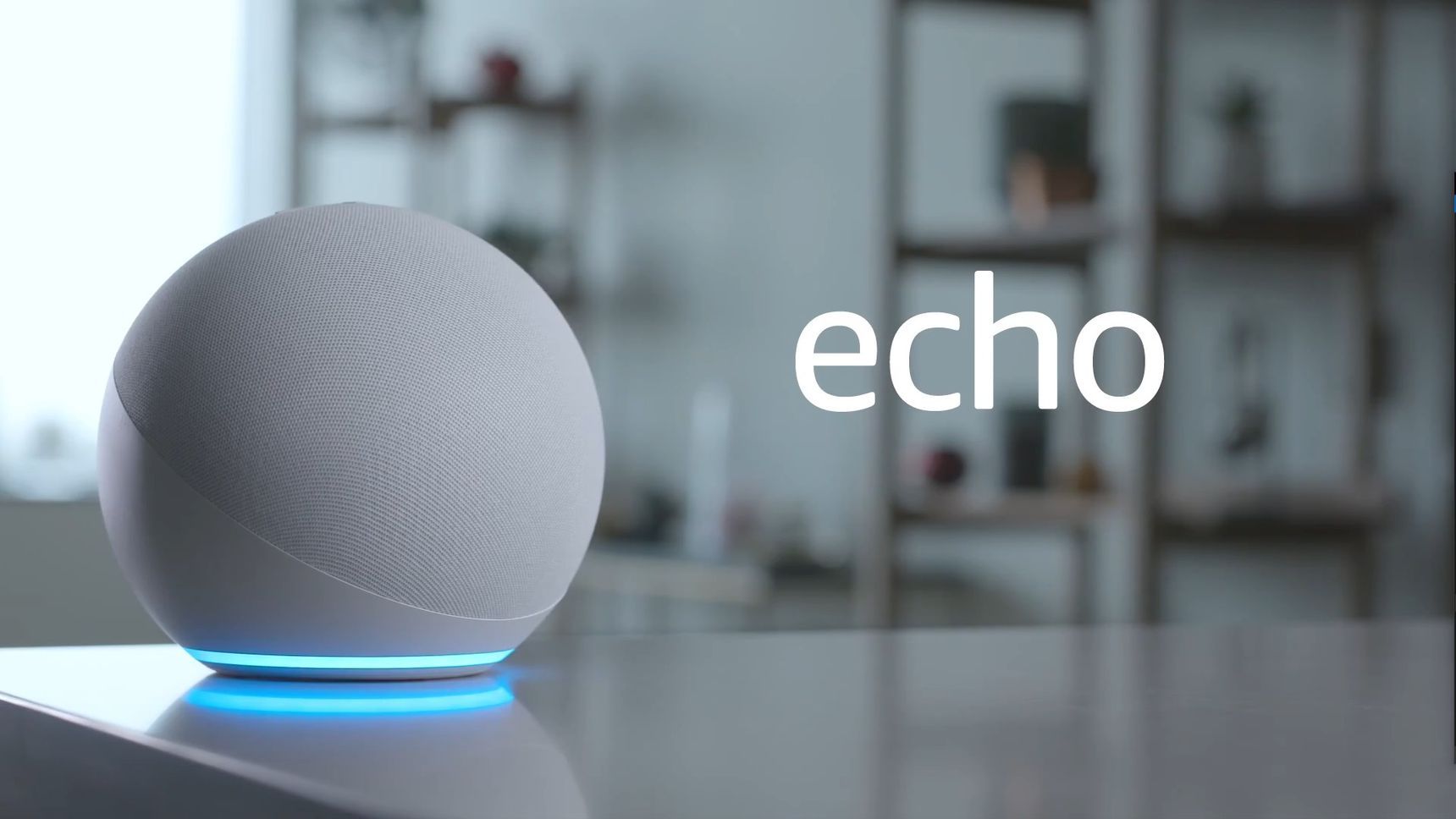 Amazon showed off a new spherical Echo, Echo Dot and Echo Dot with clock. The Echo has Zigbee support, Bluetooth Low Energy and premium, adaptive sound from Dolby. It will release on October 22nd for $99.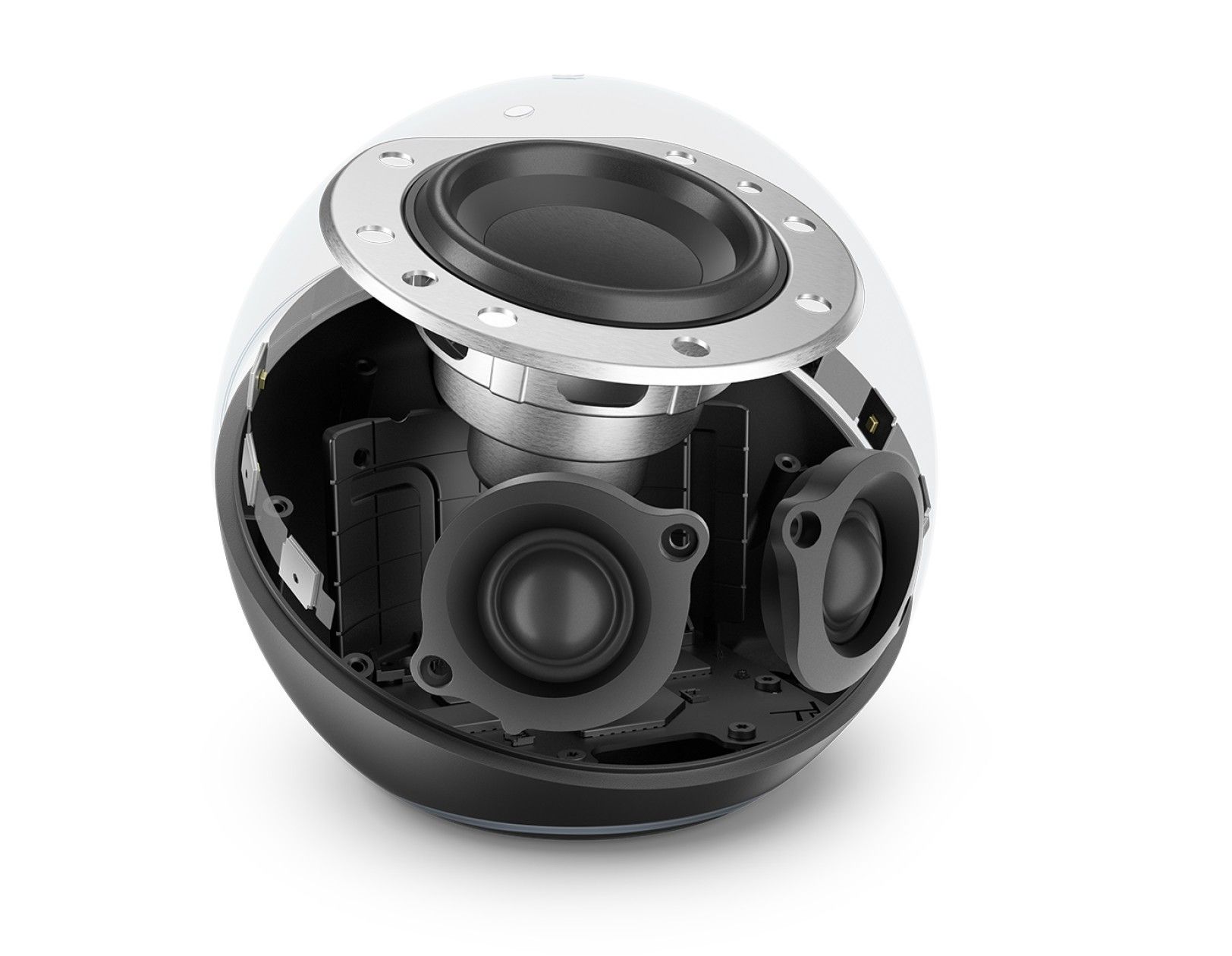 The smaller Echo Dot ($49.99) and Echo Dot with Clock ($59.99) also have the new look and will come with Kids Edition. Alexa can now recognize and respond to children's voices with new voice profiles for kids.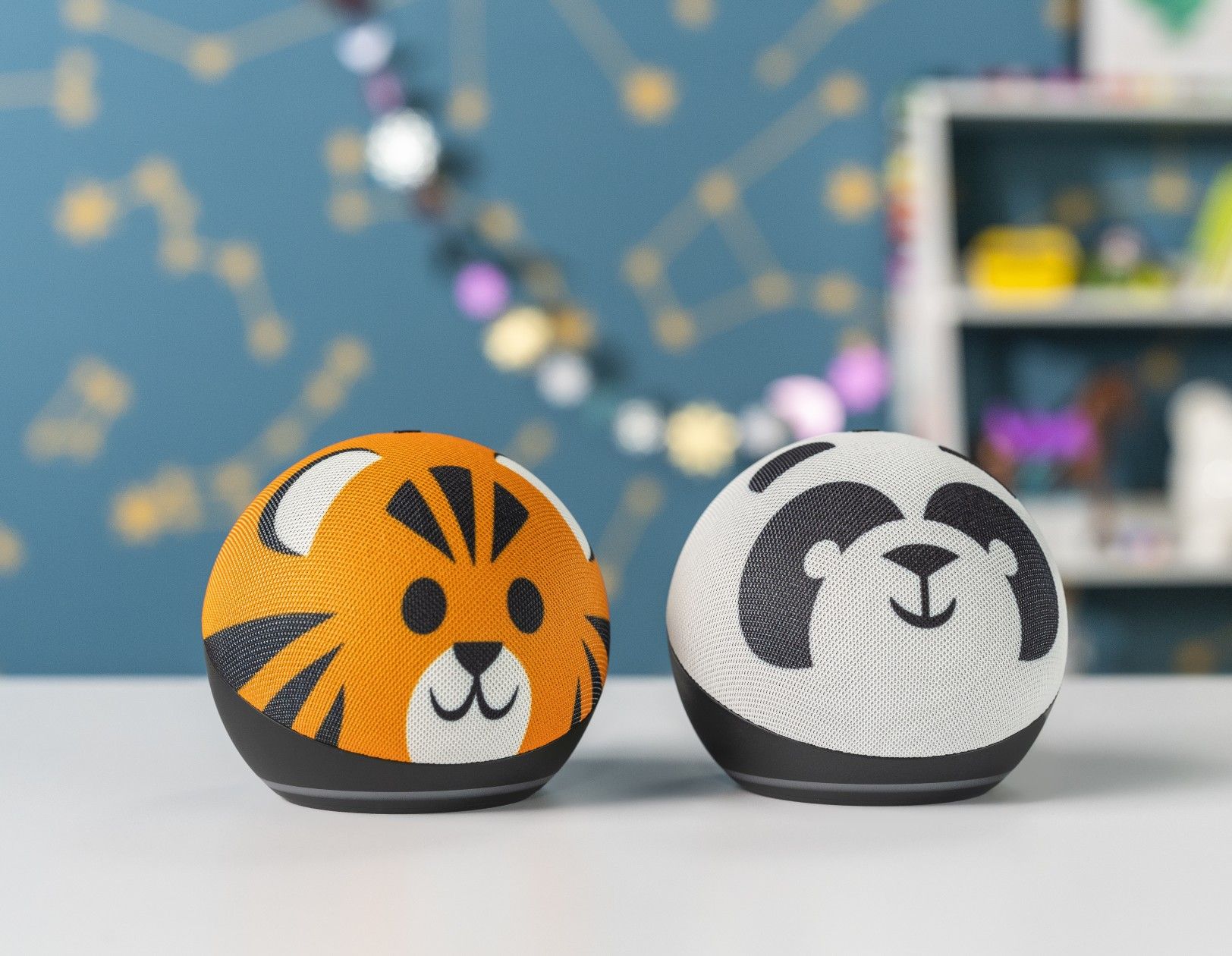 With the first-generation AZ1 Neural Edge processor the company promises that through an all-neural speech recognition model the device will process speech faster. This makes Alexa even more responsive because now it will have enough computing power to recognise speech by itself and Alexa will respond also when offline unlike Siri for example. Google already choose the same strategy with it's Google Pixel 4.
Crazy security camera drone for the home
Almost like something out of a sci-fi movie the light "Ring always home cam" impresses with the ability to fly by itself to predetermined areas of the home. It gives you multiple viewpoints with only one camera. When not activated, the camera drone sits in its base and is physically blocked. You can also hear when its in motion so users do not have to worry about privacy.
The Ring Always Home Cam will cost $249.99.
Amazon announces Luna and a controller to go with it
Now for the gamers, Amazon has finally revealed its AWS-powered cloud gaming service "Luna" that will compete with the likes of Microsoft's xCloud and Google's Stadia. Luna will be available on Fire TV, PC, Mac, and iPhone (via web app) at launch, with support for Android "coming soon." Early access can be requested today.
The company also revealed the Luna Controller, which will significantly decrease latency through its cloud connect technology.