Google's annual hardware event was not that big of a surprise thanks to the leaks by the company. Still there are some interesting takeaways we have for you.
Nest Audio Smart Speaker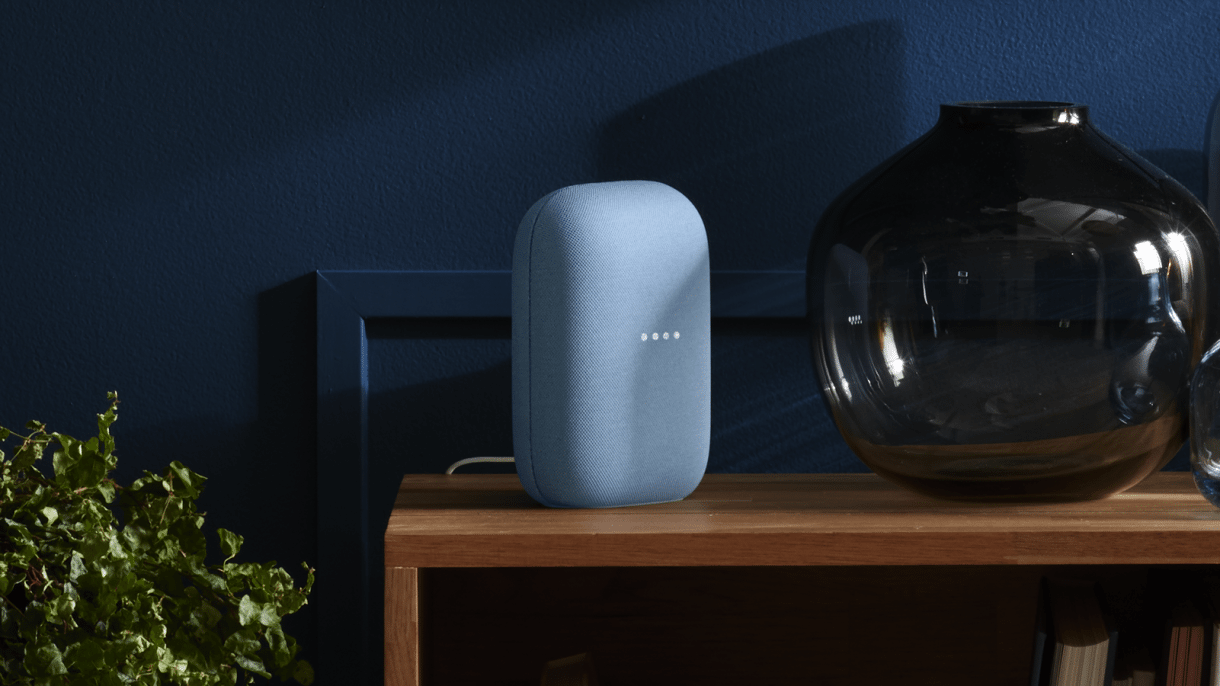 Google has introduced the brand new Google Nest smart speaker. Unlike its predecessor Google Home which was a combination of cloth and plastic the Google Nest is fully encased in cloth. The new speaker has a much more powerful audio hardware. Google Nest has a better sound quality with 50% more bass and with a whopping 75% increase in overall volume. Two Google Nest devices can be connected for stereo sound and the playback can move from room-to-room using Google Assistant. The speaker also has a switch on the backside to mute the microphone when needed.
Google Nest can be preordered now for 99$.
Google Pixel 5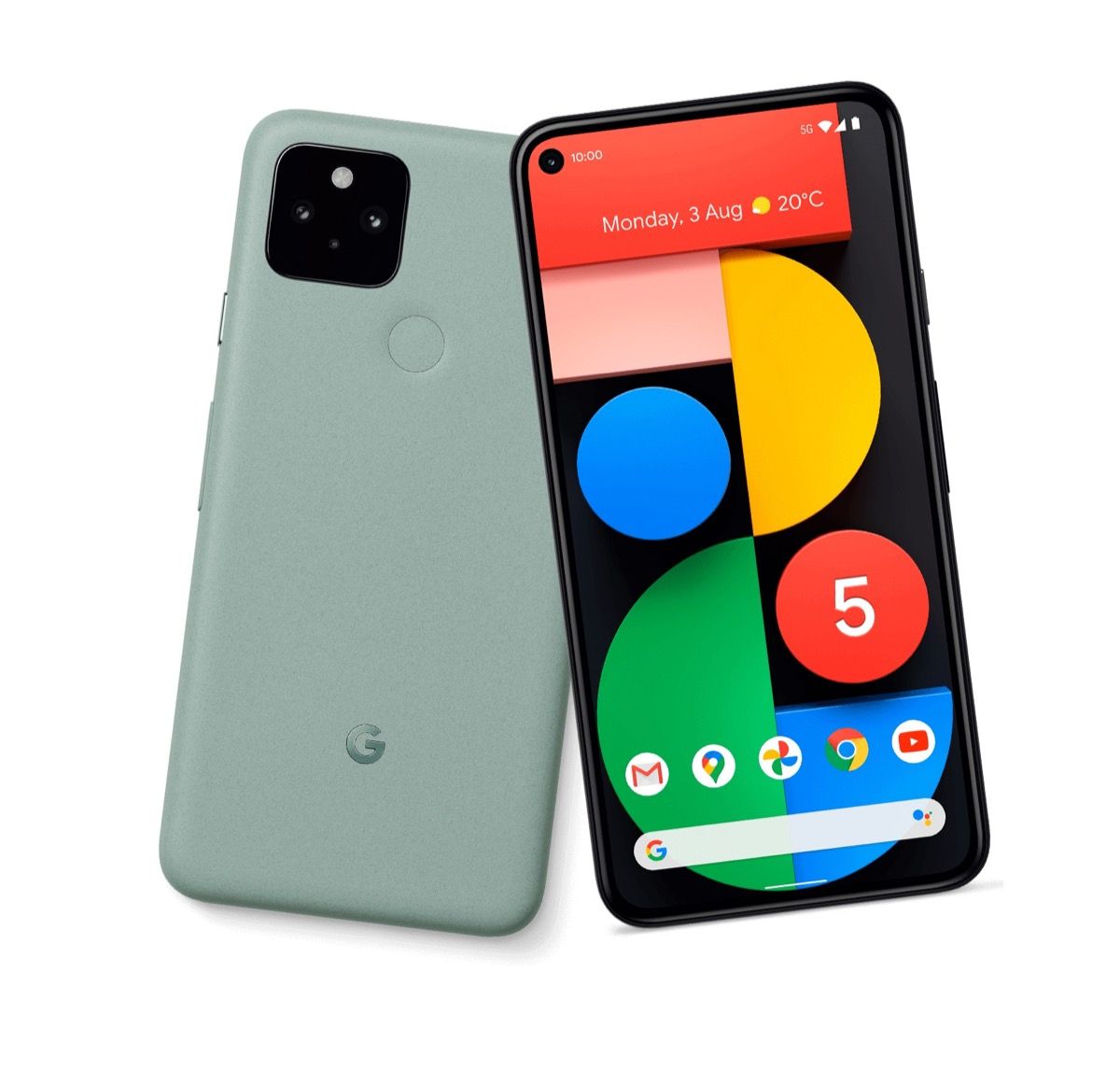 The new Google Pixel 5 is quite a sensation. For the price of 699$, the Pixel 5 is an affordable smartphone which comes with a powerful camera. However it has not the newest processor built in, which is the reason for the affordable price. The Snapdragon 765G can still handle CPU demanding apps and games. As all other Pixels the Pixel 5 has the speech recognition on the device which makes it possible to use the Google Assistant with no connection at all. It is also significantly faster than traditional voice recognition through the cloud, as Siri still has it for example.