The progress of audio technology is pacing forward. Music and podcast streaming brands are flourishing and the number of active audio users is growing constantly, also in the field of daily news. Voice assistants and AI generated voices are improving, and make audio services more appealing to in the future .
This opens up new horizons and revenue opportunities for the publishing industry.
Digital Audio Marketing has many advantages for advertisers and the greatest advantage of online audio is the precise targeting: based on location, demographics, topic, and user behaviour brands can now reach captivated and attentive listeners who are in their specific target group. This was not possible before with radio ads. Online audio ads are not skippable and surprisingly they are tolerated by the majority of the listeners. 80% of Spotify users chose the free version with ads over the paid one without ads.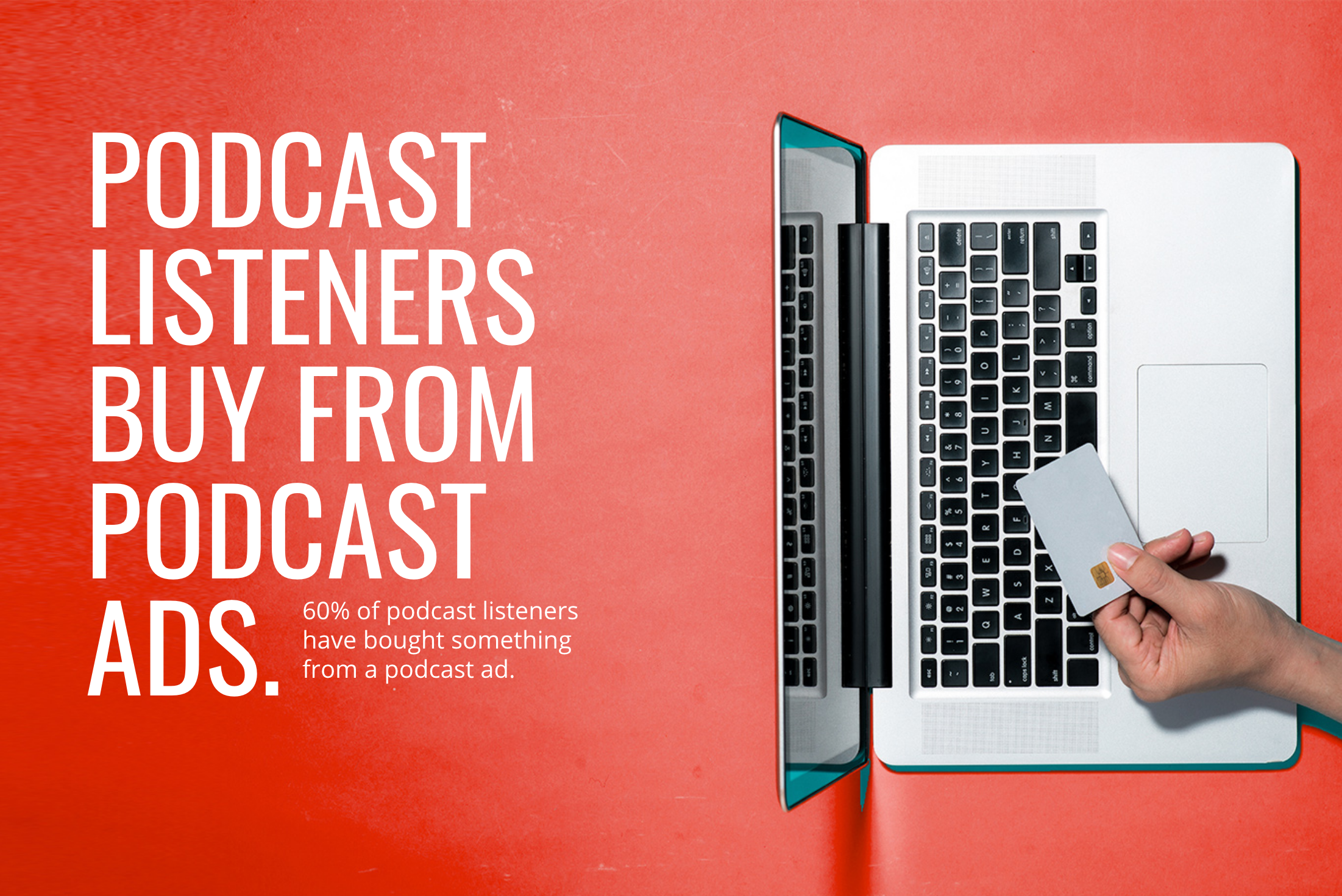 Additionally, a Midroll Media survey showed that listening leads to buying. It found out that podcast ads get 4.4 times better brand recalls than ads on other digital platforms.
We at BotTalk look into a very promising future of audio, as it gains more attention we are witnessing a shift in user behaviour and audio seems to replace screens.
If you want to join the audio revolution today - let's talk!