Can I make my website more accessible with the help of audio? (The European Accessibility Act in 2022)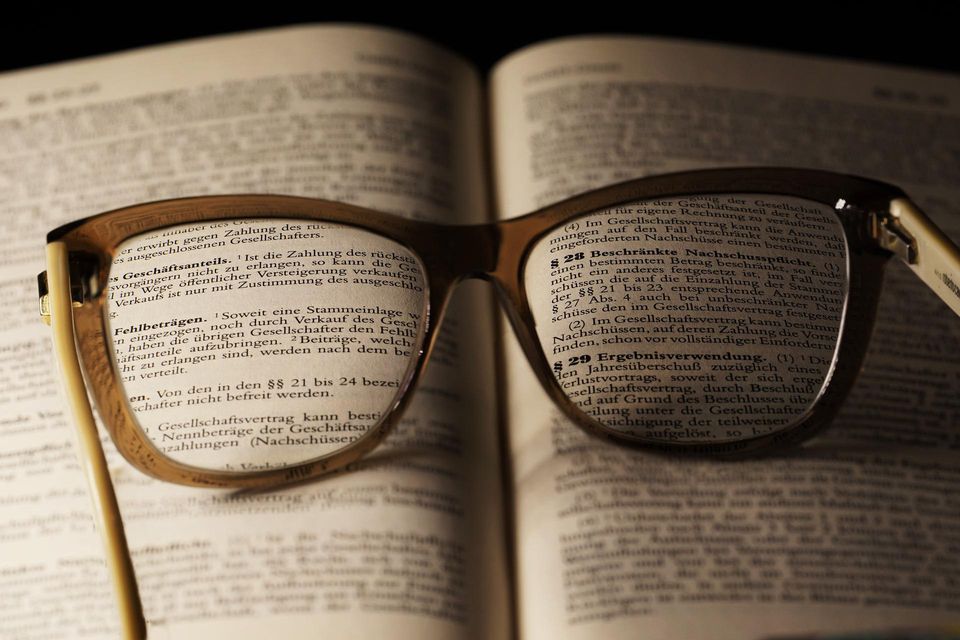 Not only is the demand for good audio content increasing in everyday use, it is also gaining serious prominence. Audio is not only constantly evolving itself, but in the future it can contribute more and more to society economically, politically and socially.
This is proven by the European Accessibility Act (EAA), which was passed by the European Parliament and the Council of the European Union in 2019.
The deadline is June 2022.
What is the purpose behind this decision? What impact will it have on businesses?  And: Why don't you have to worry that it's already August and your company website still doesn't have a soundtrack?
We will explain everything to you right here.
What is the EAA ?

This directive is designed to remove digital barriers for people with limited capabilities:
Promoting digital innovation and fighting discrimination in the digital sphere.
According to the Official Website of the European Union, the benefits of the implementation of this act are as listed above:
Businesses will benefit from:
common rules on accessibility in the EU leading to costs reduction
easier cross-border trading
more market opportunities for their accessible products and services
Persons with disabilities and elderly people will benefit from:
more accessible products and services in the market
accessible products and services at more competitive prices
fewer barriers when accessing transport, education and the open labour market
more jobs available where accessibility expertise is needed

A big goal: On all websites that work within the EU, audio tracks should be inserted that can read the whole page aloud to enable access for visually impaired people.
This is especially important for official government and corporate websites.
Further products that are planned to be covered are for example:
ATMs, ticketing and check-in machines
smartphones
banking services
e-books
e-commerce
It's already July and your website is still not accessible?
Don't worry! The 06/22 deadline is for EU member states to pass laws that comply with the directive.
Quite officially, it reads:
"Member States shall adopt and publish, by 28 June 2022, the laws, regulations and administrative provisions necessary to comply with this Directive. They shall forthwith communicate to the Commission the text of those measures.
However, the transposition of the laws can take place until 2025!
Is your company EU based? Then it is still time to act now!
Advantages of this directive are of course obvious:
A standard of digital freedom from barriers is created. On the other hand, it can also encourage more engagement and retention on a company's site in general, as the "reader" suddenly finds more options in front of them.
But it also brings disadvantages:
First and foremost it is extremely cost and time efficient, since the implementation can be quite a challenge.
So how can TTS bots help companies implement digital inclusivity policies with minimal time and cost?
Startups like Bottalk specialize in being able to dub any text in the world incredibly fast and flexibly.
I wonder what advantages this will bring? Listen here:
An example of how good a synthetic voice can sound
Not only BotTalk can read your entire website in seconds, but the quality of the TTS voice is excellent.
You can translate your website into any language in the world with just a few clicks.
The bot is smart and does not read ads and other interfering factors automatically.
You have various options to individualize and customize the audio and adapt to your wishes!
Will this be worthwhile for my company?
Absolutely! Not only does this ensure that ALL, even visually handicapped people can understand and perceive their website without problems. In addition, it also makes it easier for the average user to use the site.
Digitization is an incredibly significant issue in 2022. Everyone should benefit from it and no one should be left behind!
We are happy to help make the world a little bit better!
Feel free to check out our website to learn more and stay up to date!