There is no denying that the audio consumption is growing rapidly. The revenues of audio giants like Spotify, Soundcloud or Amazon Alexa are growing due to the increase of listeners. Waking up to the alarm of a smart speaker, asking it for the weather and then getting into the car to listen to the news of the day or your favourite podcast is becoming the norm.
According to a study of the International Federation of the Phonographic Industry the total revenue of the global recorded music industry went from 14.4 billion dollars in 2014 to 20.2 billion dollars in 2019. This tremendous growth can be explained by music streaming which made up over 50 percent of the total revenue in 2019.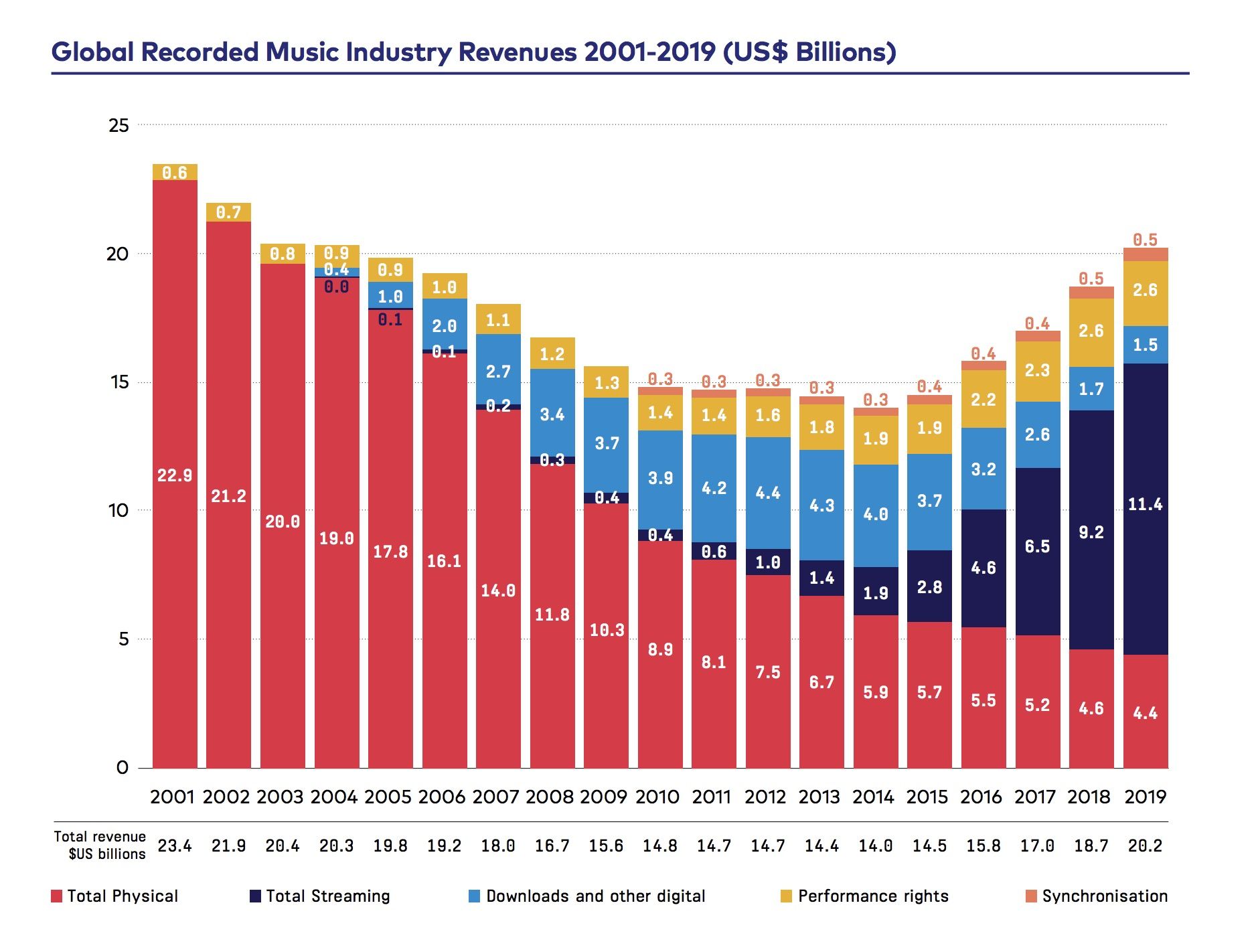 The success of streaming services opens up new opportunities for brands and marketers.
Audio Content Marketing is a proven tool which exists since the invention of radio. Today, through a huge variety of audio content other than music, for example podcasts or news briefings, companies can target the exact audience they want to reach and create valuable and interesting content the listeners can engage with. And with contextual targeting ads really refer to the content and become a powerful combination, that opens new revenue streams for publishers.
The statistics of the IAB Podcast Ad Revenue Report show that the podcast advertising revenue more than quadrupled in just three years since 2015. According to IAB the podcast advertising revenue is going to exceed 1B $ by 2021.